Augmentum
Engineering
---
Augmentum Ltd. located in Novi Sad is a team of experienced professionals who have gained their work experience through successful implementation of various types of projects.
WE UNDERSTAND YOUR NEEDS
We carefully study and analyze them:
---
Our specialty is a branch of civil engineering that includes designing, supervision, engineering and tech support at construction, adaptation and sanitation program.
We aspire to be the most reliable partner to our clients, enabling them to implement their projects at optimum time and with minimal costs. We approach every project regardless of its size or level, trying to fully respect each of our clients.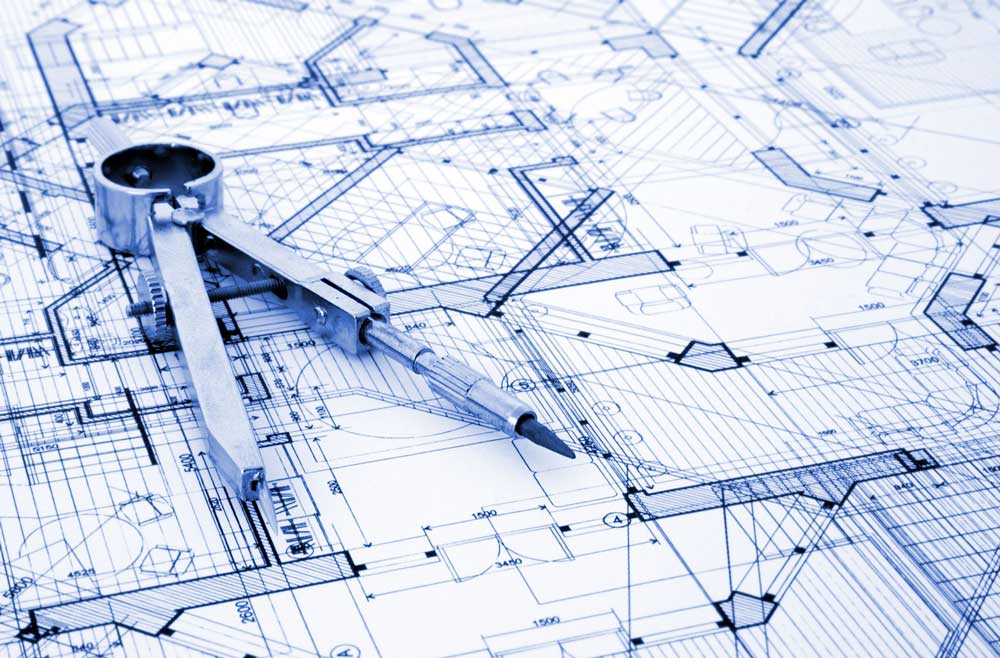 THE MOST REQUESTED SERVICE
LEGALISATION of illegally built construction works/facilities
---
Project team of Augmentum Ltd. Novi Sad offers complete service in the process of legalization of a facility.
If you are determined to bring your illegally built building into legal framework and register it into Real Estate Cadaster, we are here to carry out all the procedural steps for you. Registering +your facility with the Competent Authority, you have right to dispose of your property in a completely legitimate way, which means easier sale, mortgage, insurance, etc.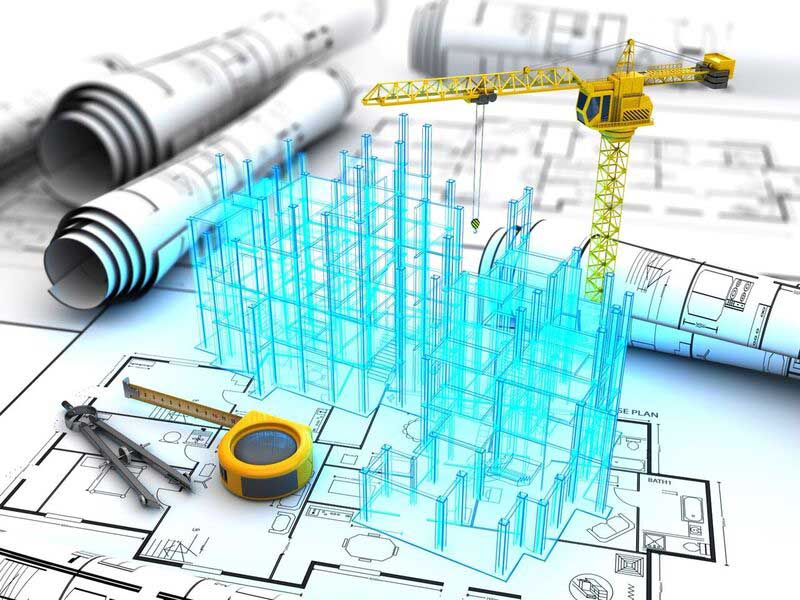 The whole procedure is comprised of the
Several steps:
---
• Identifying illegally built facilities by the Construction Inspector of the local self-government;
• Acquisition of ownership;
• Preparation of technical documentation (geodetic survey, facility condition assessment);
• Tax
• Registering in Real Estate Cadaster
We are at your disposal, ready to answer all your questions regarding the terms and conditions, methods, procedures for issuing Decision on Legalization, legal consequences, and other questions important for LEGALISATION of illegally built construction works.