Augmentum
Consulting
---
Augmentum Ltd., with the seat in Novi Sad, is a trustworthy partner that offers to its clients the consulting services in the field of occupational health and safety and environmental protection.
A team of consultants will together with you develop and implement different programs for Environment, Occupational Health and Safety, whilst adjusting the programs to your business strategies and following legal regulations. Our teamwork creates a setting in which risks in terms of occupational health and safety are controlled, and the awareness of employees about the importance of the environmental protection is raised.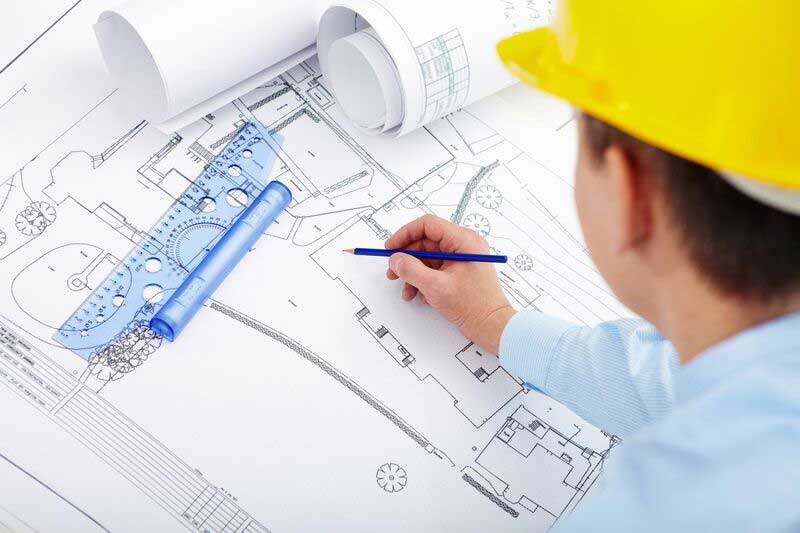 Occupational
Health and Safety:
---
ENVIRONMENTAL
PROTECTION:
---
THE MOST REQUESTED SERVICE
A HSE coordinator on the construction site
---
In compliance with the Temporary and/or Mobile Construction Sites Directive, we offer to Investors a service of a HSE coordinator in the project phase – preparing Preventive Actions Plan and services of a HSE coordinator on site development.
We take into account that Investors should meet all the legal obligations related toOccupationalHealth and Safety during construction, and experience that we have in the field, which includes over two hundred construction sites, displays a trust that we have from our Investors, as well as the expertise and quality of the service that we provide.