WE ARE
A TRUSTWORTHY PARTNER
---
Company Augmentum Ltd., Novi Sad is founded with an aim to accomplish the best business results for our clients. Our company aspires to be a reliable partner in the field of property valuation, engineering and consulting. Augmentum Ltd. covers all segments from planning and development to asset management. Our clients do not wander from door to door but get it all done in one place.
We are dedicated to achieving the visions of our clients in every project through the culture of responsibility and professionalism.
Our success is encouraged by creating motivating working conditionsthat attract and keep the best experts in this business field.We are proud of the dedication, skills and integrity present at our every employee, as well as of their unique contribution in building this efficient team.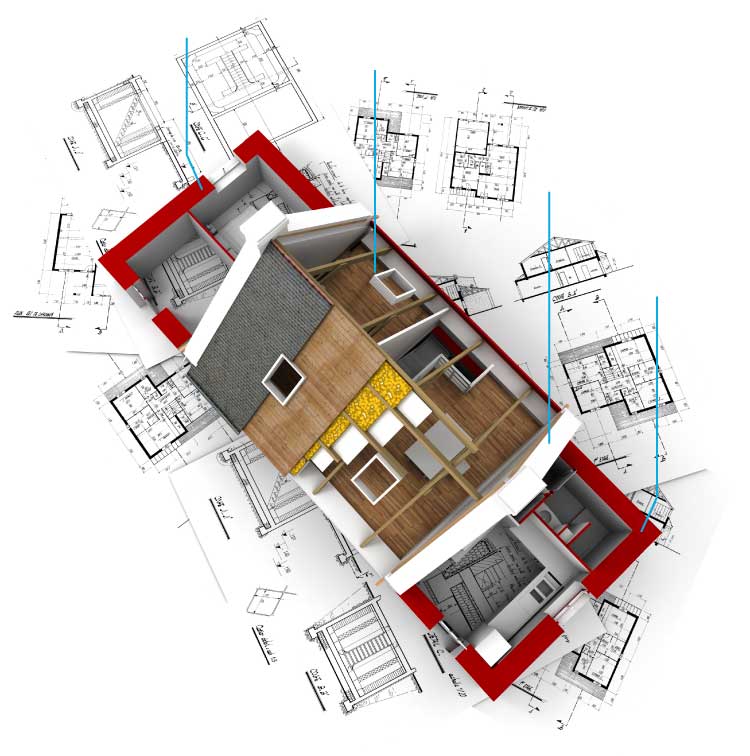 Valuation reports are made according to Europen EVS standards.
Real estate appraisers are certified/licenced by Ministry of Finance
EXPERIENCED TEAM OF YOUNG ENGINEERS QUICKLY AND PRECISELY MAKE DESIGN FOR ALL TYPES OF FACILITIES
WE OFFER ALL SERVICES IN THE FIELD OF HELATH AND SAFETY AT WORK